See Pictures from our September 17
Annual Author's Gala…click on the link below
https://bit.ly/Library-Foundation-Gala-2022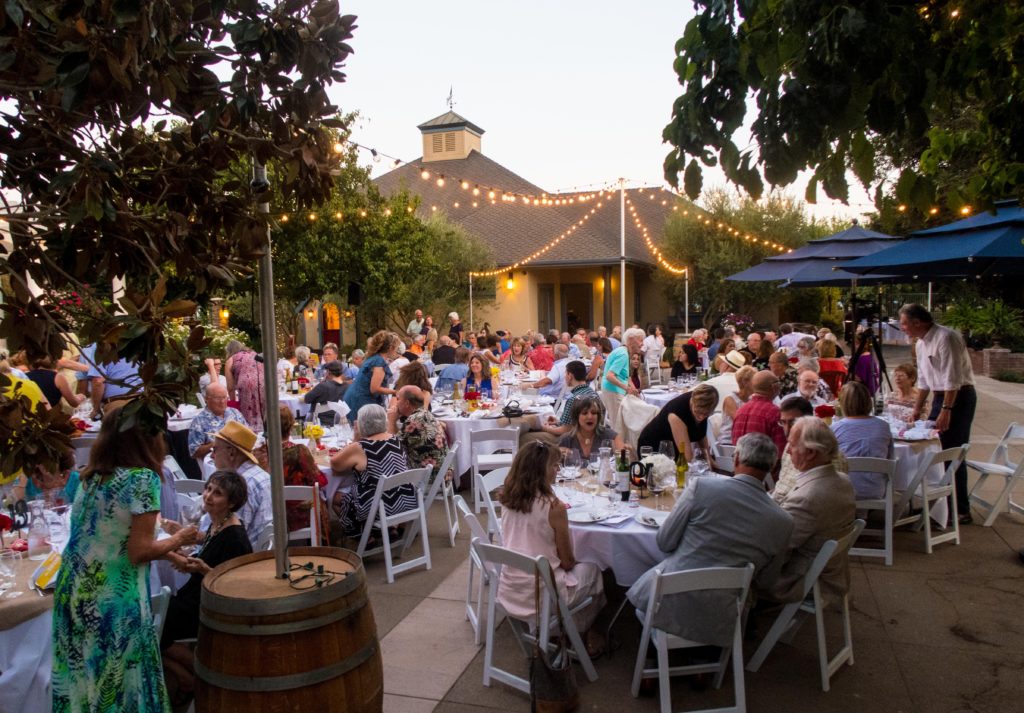 The Library Foundation's 4th of July float, 2022
The float won the award for best non-profit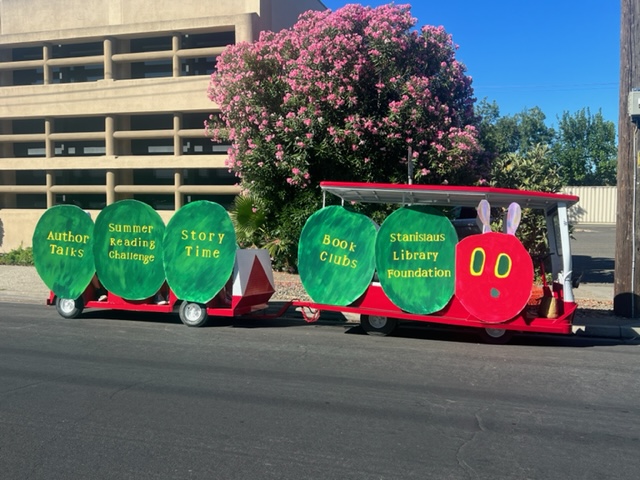 See our Volunteers honored! 2022 Annual Shining Stars Awards
The Stanislaus Library Foundation is pleased to announce the 2022 Shining Star Awards.
The awards recognize outstanding volunteers, Friends of the Library, and a business or organization
that stands out because of their exceptional support of the library.
This year's recipients are:

Brooks Judd, Friends of the Turlock Library Volunteer
2021 Focusing on the Future of the Turlock Library Campaign Committee:
John & Jeani Ferrari, Chairpersons
Hanna & Dieter Renning
Ashleigh Volk
Kathy Smith
Tina Bates
Ken Bethel
Mary Jackson
Lindsey Herrera
Patrick Jensen
Patricia Portwood
LearningQuest/KidsQuest Literacy Programs
Holly Barrera, Ceres Library Volunteer
Joan Pattterson Stellar Achievement Award:
Colleen and Bob Cordano, Friends of the Oakdale Library
Colleen is being honored posthumously with this special award.


Try Our New Donate QR Code to donate with Paypal or Credit Card!
Point your camera at the QR code to open the link

---
Click here to visit the Stanislaus Public Library
Our Thanks to the Bright Foundation for their continued support
======
Did you know you're a Library Hero?